Contact us for pricing and availability

Phone: 904-537-3261

Band Manager, Keith Flax

Booking & Contact Information

- That's the Way (I Like It)
- Disco Inferno
- Boogie-Oogie-Oogie
- Funkytown
- You Should Be Dancin'
- Brick House
- I Will Survive

- Le Freak
- Boogie Nights
- Shake Your Bootie
- Play That Funky Music

- Boogie Shoes
- Car Wash
- Ladies Night
- Super Freak
- YMCA
- Last Dance
- Good Times

- Celebration
- September
- And Many More...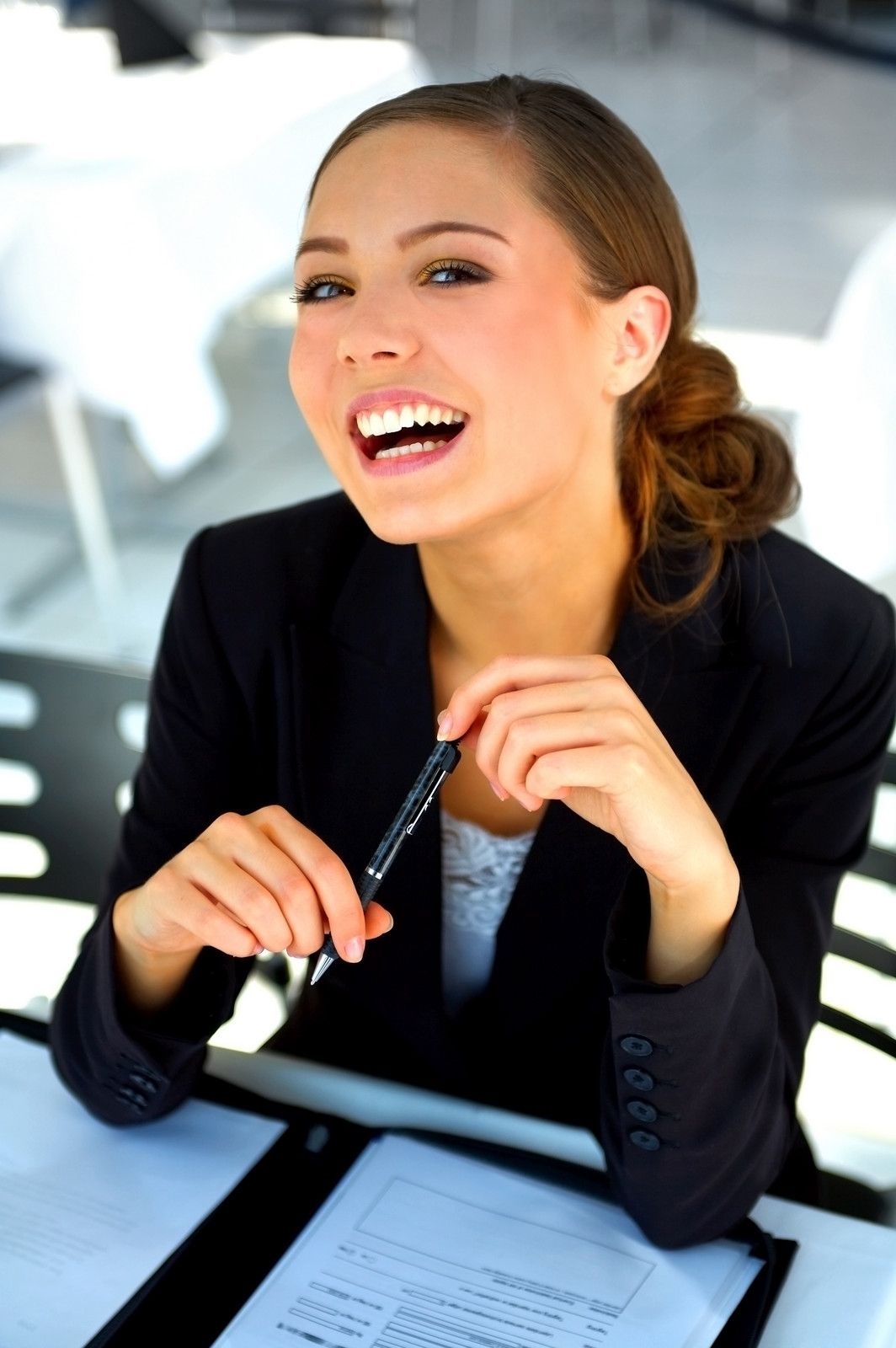 Video Samples

Click a link below to view a

You Tube video:



You can choose from several packages based on your needs. Custom packages are also available.

Basic

Awesome performance of exciting 70's disco music, unique choreography, and over-the-top dance moves.

Gold

Basic package, plus exciting character interaction, audience participation, and disco-themed giveaways.

Platinum

Gold package, plus MC for the evening's activities.

Custom

Flexible packages are available to meet your needs.

Want to check availability or just have a question?

Complete the form below!

Check Booking Availability